Special Offers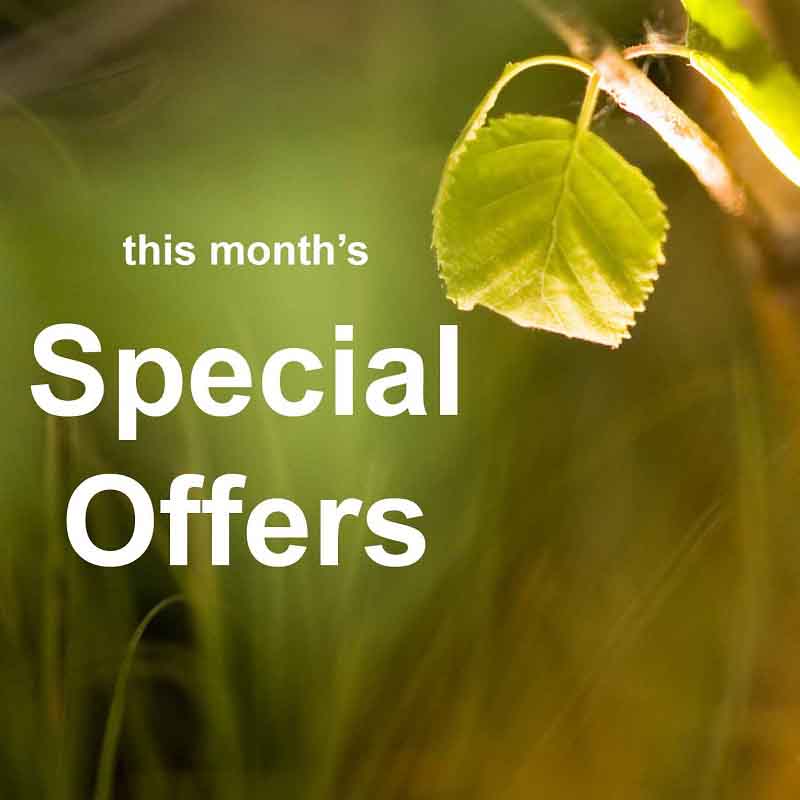 Clearance offers on garden lights and oudoor lighting - take advantage of these great offers - all at reduced prices for a limited time!
- Deck light
- Wall lights
- Spike spotlights
- Hanging Downlight
Please remember to buy a 12v transformer with any 12v products £20.50 (exc vat)
£24.60
(inc vat)
Usual Price:

£23.00
Navigator Minor is a low energy, high output l.e.d. deck and recessed light which consumes a small amount of power and stays cool to the touch.
Read More £67.50 (exc vat)
£81.00
(inc vat)
Usual Price:

£75.00
Elipta compact outdoor wall spotlight is an adjustable 12v wall or post mount spotlight for downlighting
Read More £40.00 (exc vat)
£48.00
(inc vat)
Usual Price:

£45.00
Elipta Compact outdoor wall spotlights are adjustable wall or post mount spotlights for downlighting and accent lighting focal points
Read More £132.00 (exc vat)
£158.40
(inc vat)
Usual Price:

£147.00
Elipta Compact twin outdoor wall spotlights are ideal for mounting above french windows to provide threshold lighting
Read More £42.00 (exc vat)
£50.40
(inc vat)
Usual Price:

£47.00
Microspot outdoor down - Stainless Steel - MR11 12V
Read More £76.00 (exc vat)
£91.20
(inc vat)
Usual Price:

£85.00
Elipta Compact outdoor up&downlight is a 240v wall or post mount model for fixed up/downlighting and grazing applications to create stylish wall illumination effects
Read More £62.00 (exc vat)
£74.40
(inc vat)
Usual Price:

£68.00
E6331 - Pole mount black spotlight with optional extension tubes for custom-height lighting
Read More £30.00 (exc vat)
£36.00
(inc vat)
Usual Price:

£39.00
Elipta Compact spotlights are the modern choice for spotlighting garden features
Read More £36.00 (exc vat)
£43.20
(inc vat)
Usual Price:

£41.00
Moonray is a MR16 20-35w 12v decorative hanging downlight with a long decorative perforated barrel
Read More