Special Offers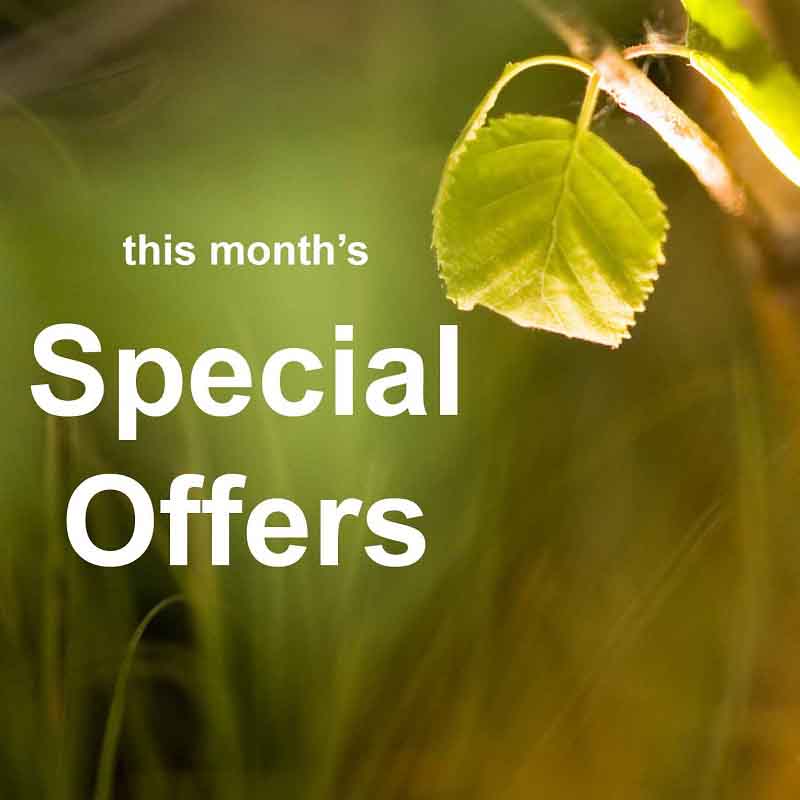 Clearance offers on garden lights and oudoor lighting - take advantage of these great offers - all at reduced prices for a limited time!
Special offers on exterior lights vary month to month
Please remember to buy a 12v transformer with any 12v products £93.00 (exc vat)
£111.60
(inc vat)
Usual Price:

£103.00
E2561S Is a square 12v Brass recessed light, For use in paving, decking and around water features
Read More £39.00 (exc vat)
£46.80
(inc vat)
Usual Price:

£43.00
Navigator Maxor is a low energy, high output l.e.d. deck and recessed light which consumes a small amount of power and stays cool to the touch.
Read More £39.00 (exc vat)
£46.80
(inc vat)
Usual Price:

£48.00
Elipta Compact outdoor wall spotlights are adjustable wall or post mount spotlights for downlighting and accent lighting focal points
Read More £82.00 (exc vat)
£98.40
(inc vat)
Usual Price:

£91.00
Elipta Compact outdoor up&downlight is a 240v wall or post mount model for fixed up/downlighting and grazing applications to create stylish wall illumination effects
Read More £62.00 (exc vat)
£74.40
(inc vat)
Usual Price:

£68.00
Elipta Compact up&down outdoor light is a 240v wall or post mount model for fixed up/downlighting and grazing applications to create stylish wall illumination effects
Read More £96.00 (exc vat)
£115.20
(inc vat)
Usual Price:

£106.00
Elipta Compact twin outdoor wall spotlights are ideal for mounting above french windows to provide threshold lighting
Read More £49.00 (exc vat)
£58.80
(inc vat)
Usual Price:

£56.00
Pergolight 12v hanging downlight for pergolas, arbours, trees and gazebos
Read More £59.00 (exc vat)
£70.80
(inc vat)
Usual Price:

£65.00
Elipta Compact Spike Spotlight is an adjustable 12v spike spotlight typically used for garden lighting tasks such as spotlighting focal points
Read More £140.00 (exc vat)
£168.00
(inc vat)
Usual Price:

£154.00
Adjustable spike-mount 240v 26w led spotlight equivalent to a 200w halogen lamp
Read More