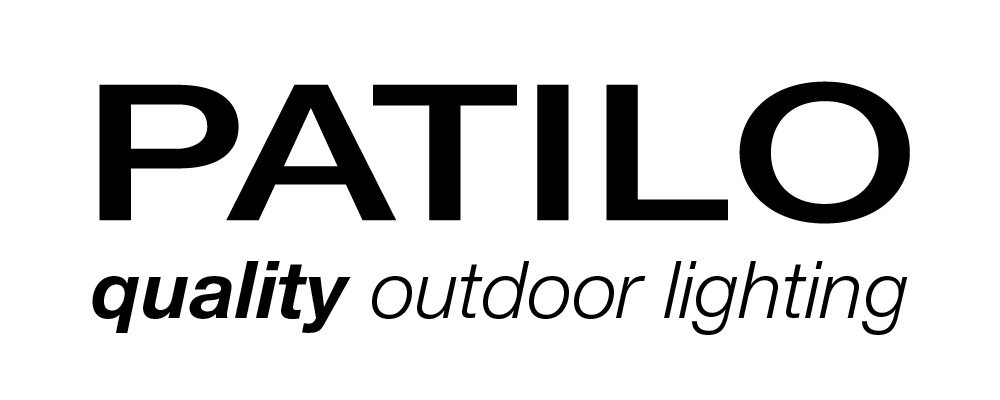 Lighting for Gardens are pleased to announce the launch of our PATILO range, offering
uncompromised quality at retail prices.
LFG has built its reputation supplying Garden Designers and the Professional Landscaper market with ELIPTA branded products for over 20 years. Although primarily focused on being the professional's choice for the trade we have found more and more retail customers being attracted to the website in search of better-quality outdoor lighting.
With this market in mind, we have launched a new, quality outdoor lighting range under the PATILO brand that is be available to retail customers at competitive prices. The PATILO range features Solar lights that combine the latest technology with powerful LED's, wall lights with both contemporary and traditional designs, RGB colour changing spot and flood lighting, and a choice of versatile spike lights.